A solution driven company
BODHI provides superior program management, flexible solutions, proactive risk management, and productive partnering models. The company does this by utilizing performance determinant metrics not only to drive results, but also to design and execute our projects based on clients/customer goals. When it comes to Biostatistical services, the company is helping pharmaceutical companies worldwide with statistical analyses and clinical trial projects data.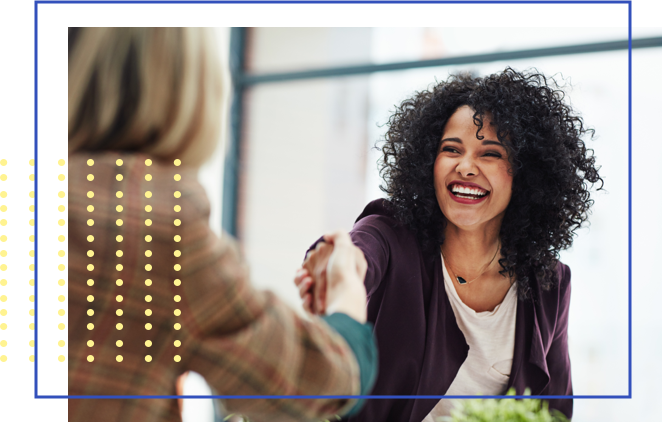 In the project and data management, Bodhi focuses on result rather than exploring the daily technological bubbles. This way, clients are able to maximize the gains of their service partnership with the company in many fronts. From its wealth of cross-cultural and technical expertise, Bodhi offers its teaming clients, partners, and employees, a system that ensures they will receive a Return on Investment (ROI) and that all of the engaging partners of the company will achieve long term and sustainable growth that is profitable. We analyze and enable key elements in the managerial and technical aspects of their businesses. This way, we help companies to improve corporate performance.
Our integrated consulting services help pharmaceutical companies in data management, and our Biostatistical services help companies to spend less times in marketing. We help them manage risk, gain access into new global markets, and maximize portfolio value by leveraging on the latest technology. This way, companies are able to accomplish so much in less time. BODHI offers global regulatory compliance and validated services throughout the client requirements workflow. This way, clients are able to reap maximally from every of their investments into the workforce.
Its consulting services include data management, and bio statistical services, regulatory planning, providing customized and individualized skilled personnel for development operations, to ensure qualified validation for the new, and the existing clients. Actually, companies can draw from the Bodhi skilled personnel resources in two formats: the customized training model and the individual training model.